A higher purpose
St. Matthias School is the only Catholic International Baccalaureate school in the city of Chicago, serving students from pre-kindergarten through 8th grade. Their student body is international and diverse. Students hail from all faiths; Catholic, Muslim, Jewish, and many more. They are welcome under the shared goal of becoming active, caring, lifelong learners. St. Matthias needed a new brand to expand their outreach beyond the historically Catholic base of families and students.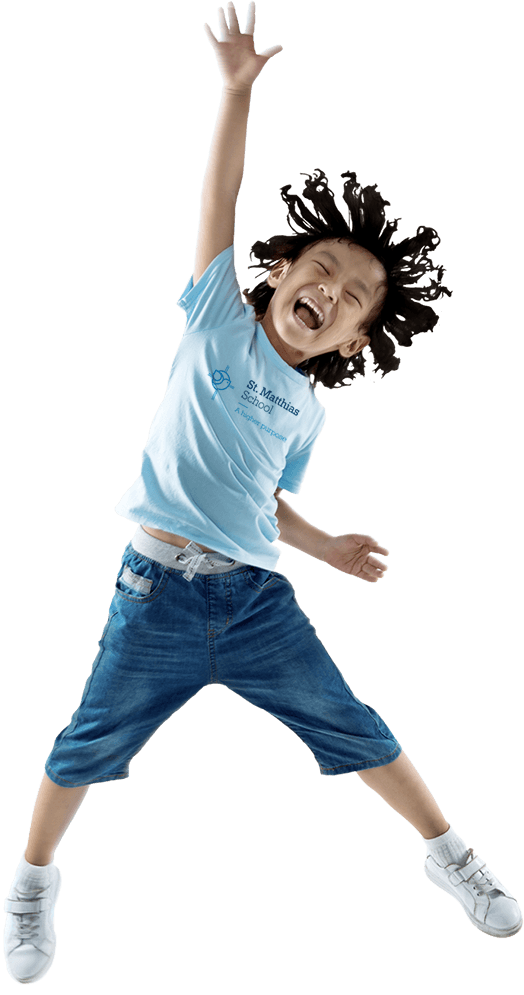 Brand Vision
Our challenge was to develop a brand that reached out to all faiths but still acknowledged the Catholic faith and underpinnings of a St. Matthias education. We focused on the shared values that bind all of us together as people. The dove is a universal symbol of peace, and was the animal that Noah used in the Bible to send out in the world. The cross shape is an obvious nod to the Catholic base but we also embedded a subtle Muslim crescent into the symbol. This is a small but important visual device to make the case that all are welcome.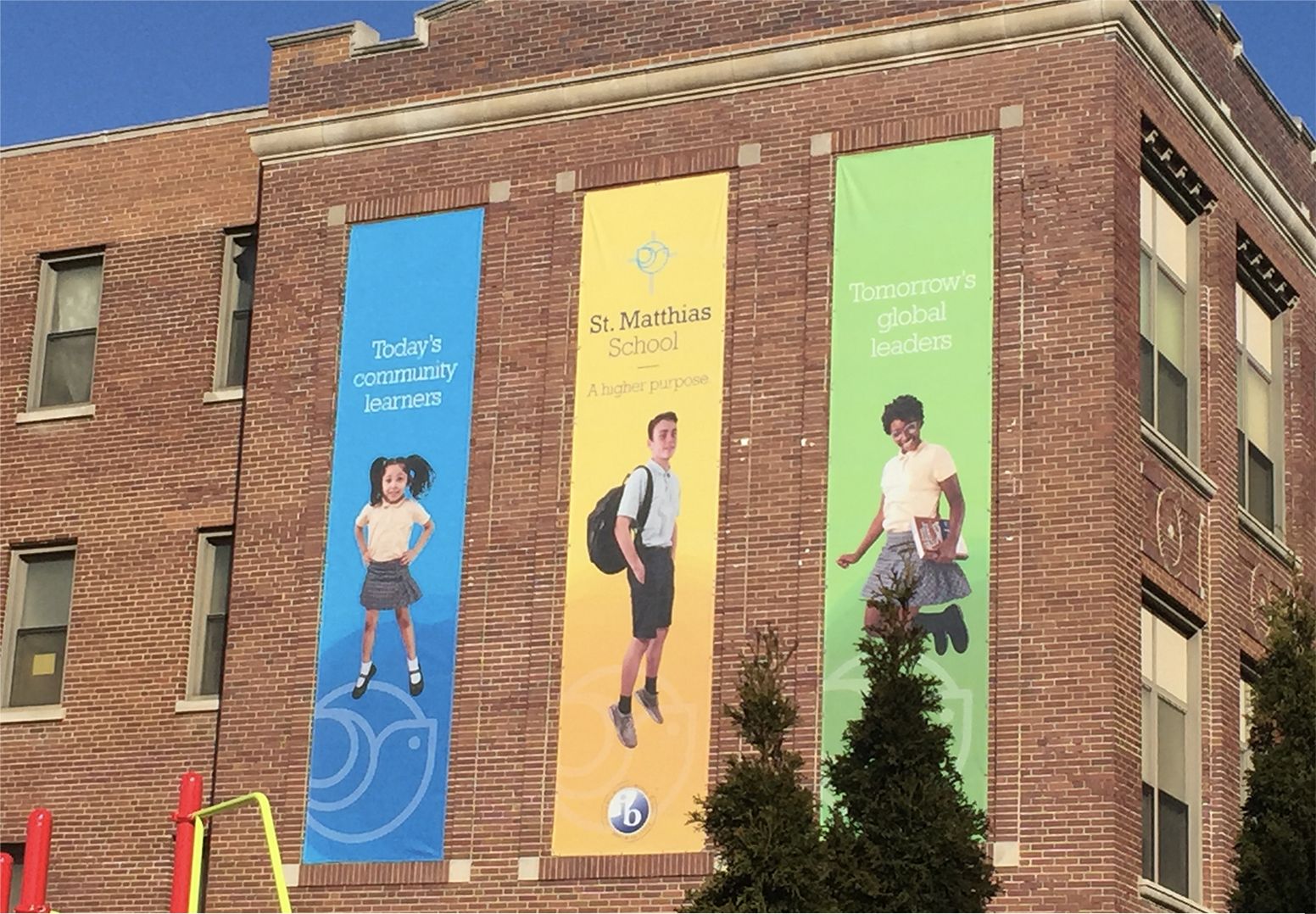 Substance developed a new brand that captured the mission of St. Matthias parish and school. This helped us put meaning and a story into our identity. Having never been through a branding process, we didn't know what to expect. They were thoughtful and insightful in their approach, and the results exceeded all expectations.