Brand Vision
Substance created a brand that captured the CMF vision: The healthiest region in the country. We designed a logo that represents a bold horizon of land meeting sky. It is unapologetically positive in its vision, and this sense of optimism and excitement is pervasive throughout the brand.
We developed a bold color palette, image set, and messaging that succinctly outlines their vision and message for the region.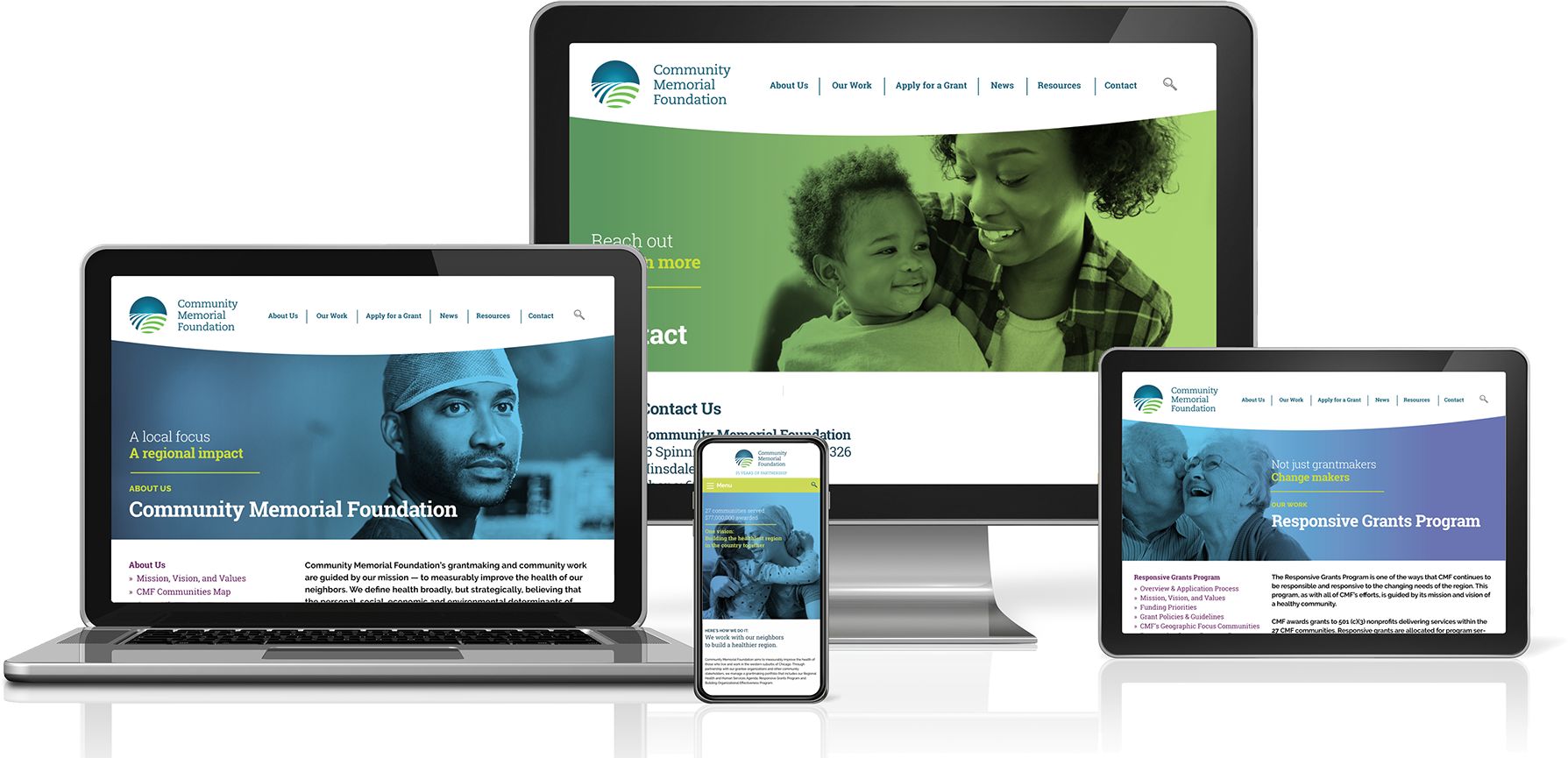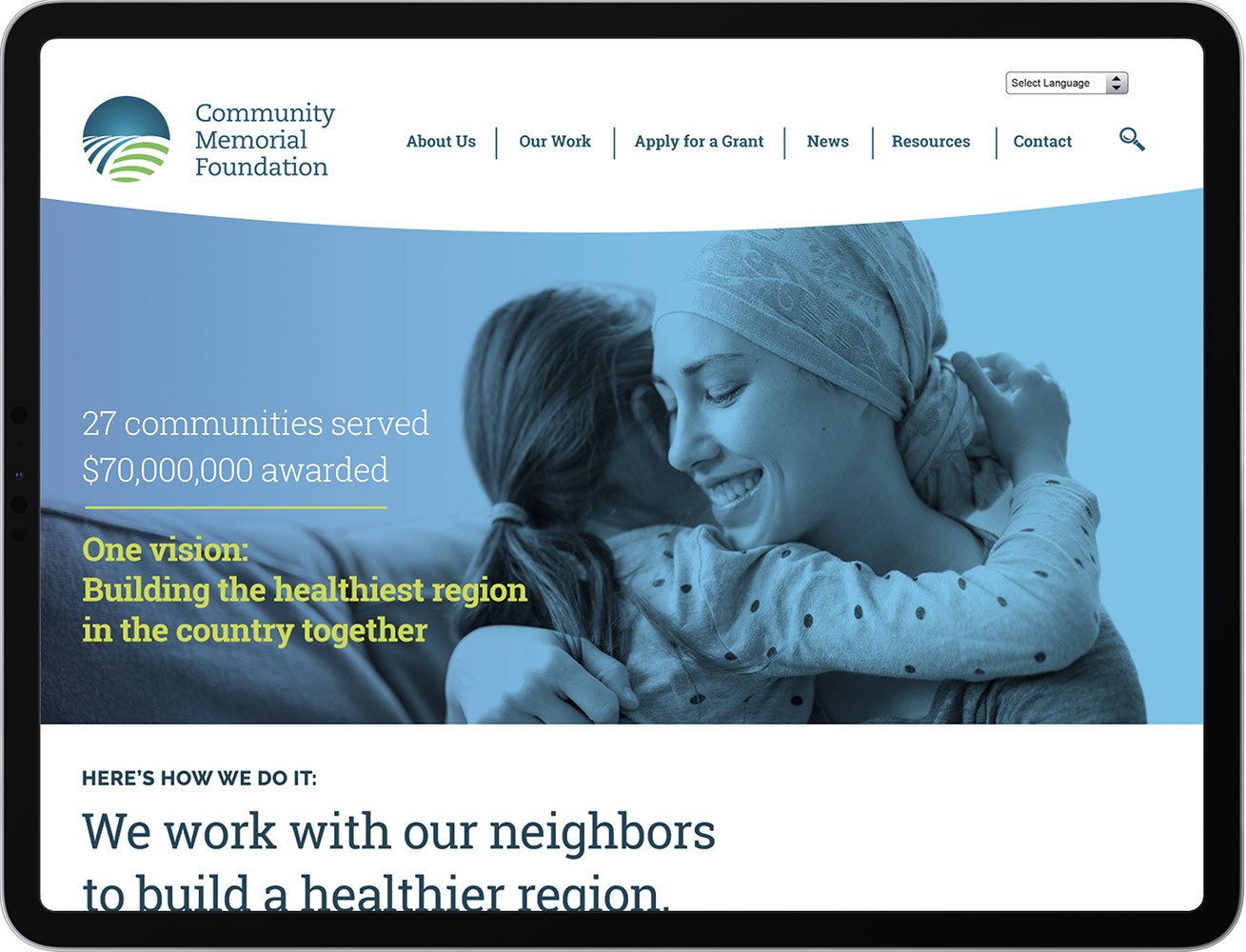 Substance has the strategic ability to conceptualize a brand's identity while capturing the unique and important details that set an organization apart. The CMF brand is an integral part of communicating our impact. Substance listened to our needs, guided our process and ultimately helped us communicate our mission and vision in a way that was clear, thoughtful, and resonant.