From tragic beginnings to
brighter futures
The Carole Robertson Center for Learning was named for Carole Robertson, who lost her life in the 1963 church bombing in Birmingham, Alabama, along with three other girls. This tragic event occurred during the Civil Rights movement which galvanized many leaders to work toward more productive and equitable futures for our children. The vision of CRCL is to create a level playing field.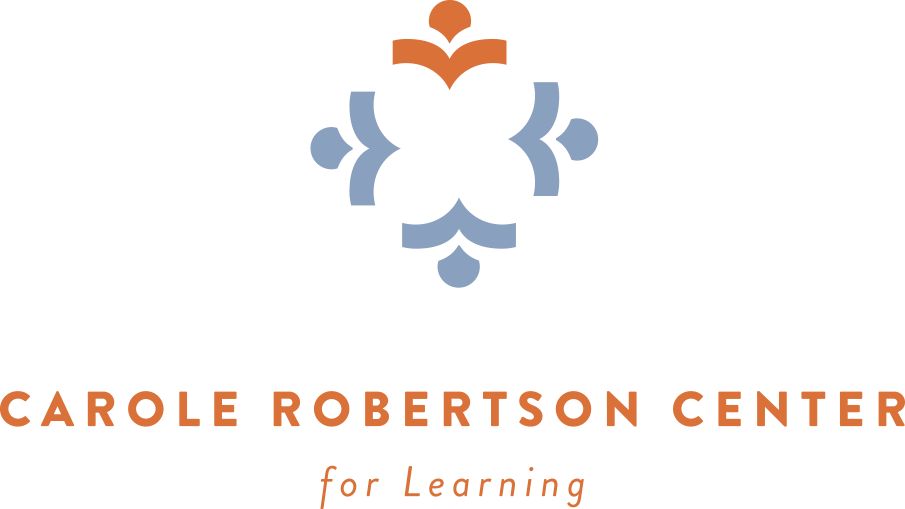 Brand Vision
Our opportunity was to create a logo that honored the history of this organization while acknowledging the future and progress that has been made since it was founded. The symbol is an abstraction of four children, each reading a book. It recognizes the historical legacy that gives the center its name, while conveying a sense of optimism about the future and the progress still to come.

The faces behind the logo
This logo honors the memory of Addie Mae Collins, Denise McNair, Carole Robertson, and Cynthia Wesley. The goal of the organization is to provide a future for young people in the community, a future that was denied these four young girls.
It was important for the brand to honor their memory and recognize their loss as we build a better future for children like them.