Living, breathing logistics
Caterpillar Logistics was one of the most successful subsidiaries of Caterpillar. However, supply chain management did not fit into their long-term business strategy. The company was sold and needed an entirely new brand. The challenge was the loss of the Caterpillar brand equity meant starting entirely from scratch, with no existing brand recognition.
Brand Vision
Substance designed a logo that references the multi-directional element of logistics. It suggests speed as well as organized complexity. We developed a complete brand identity system, including print collateral, direct mail, building signage, vehicle graphics and clothing.
The tagline "living, breathing, logistics" has a dual meaning. Logistics is part of the company DNA; they live and breathe it. But it also refers to the continually evolving and changing landscape in which Neovia operates.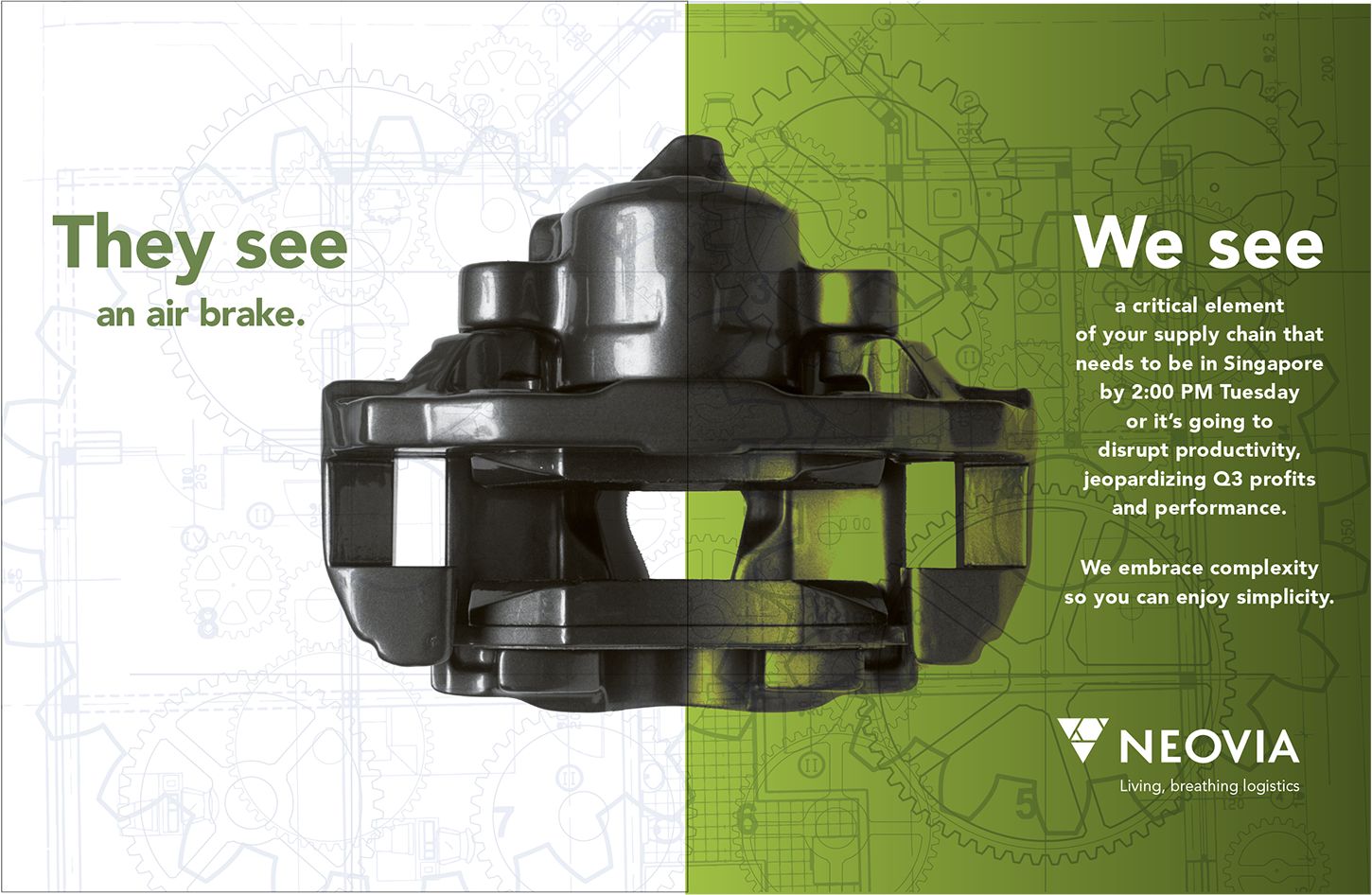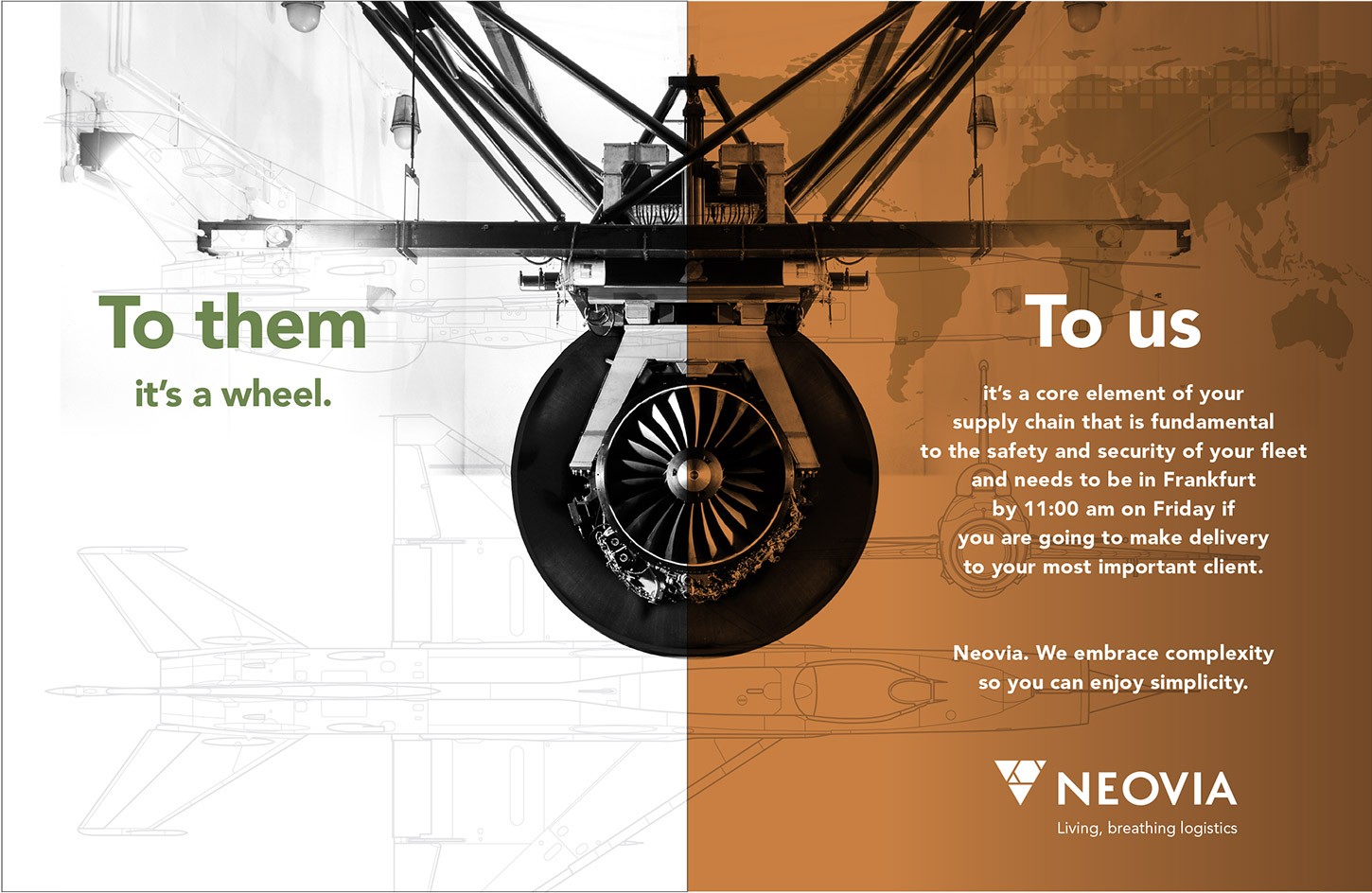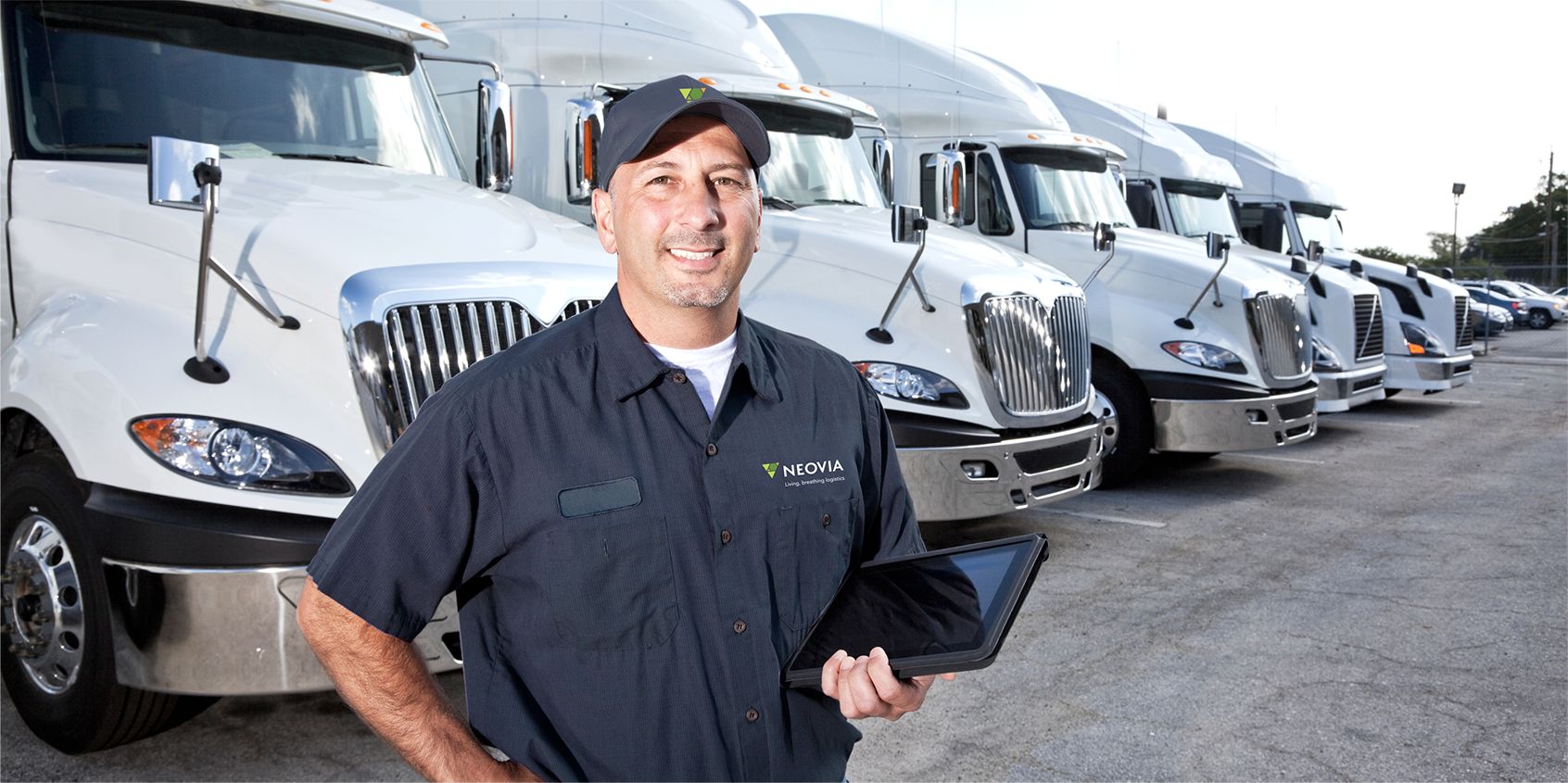 Our new name and brand express our forward-thinking culture, our values of embracing complexity and flexibility on our new path. Substance gave a name, vision, and voice to our brand, one that helps us deliver our full potential for clients. The results and response have been overwhelmingly positive.