Great Books Foundation
Great Books Foundation is a nonprofit educational organization that promotes literacy, critical analysis and discourse for children and adults. Their focus is creating a world of readers and thinkers, promoting lifelong learning. For more than 70 years they have been leading the way in establishing dialogue based on critical thinking and shared inquiry.
Brand Vision
Great Books Foundation is primarily an educator, a convener of discourse. While books are one aspect of their materials, we didn't want to limit the visual to an increasingly outdated media. The new logo reinterprets a stack of books as a series of steps. This less literal rendering suggests a path toward learning and education, taking the client out of the library and into the 21st century.
We applied the brand to an entire suite of materials including their print catalog, website, and sub-brand architecture.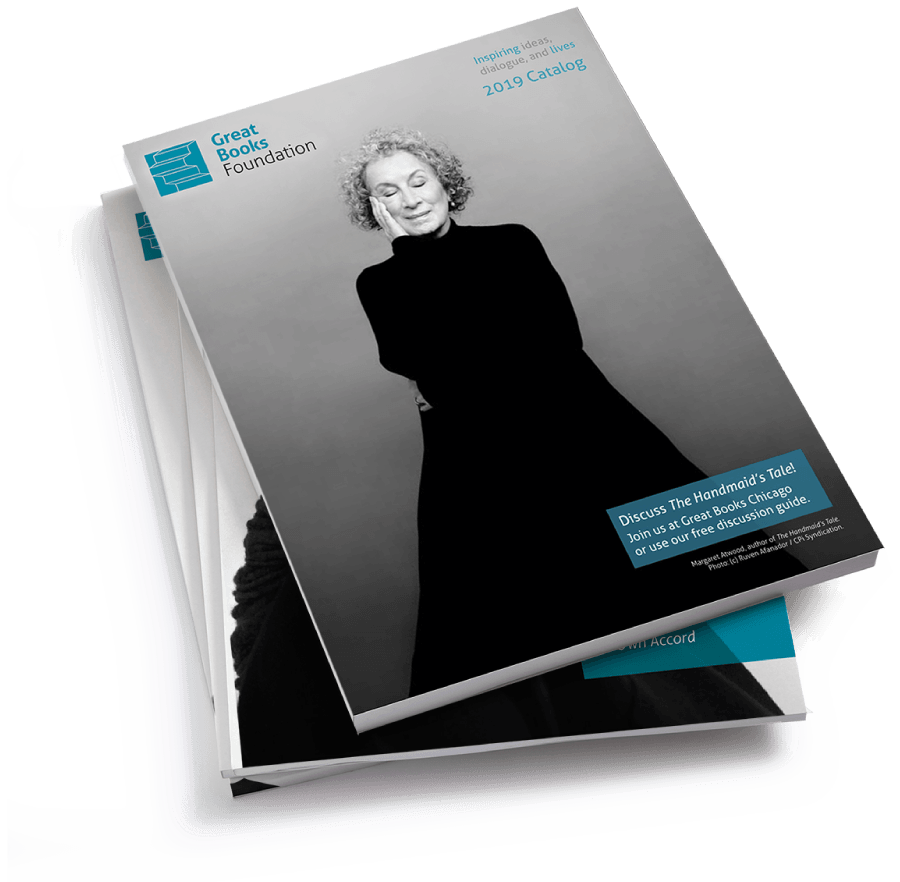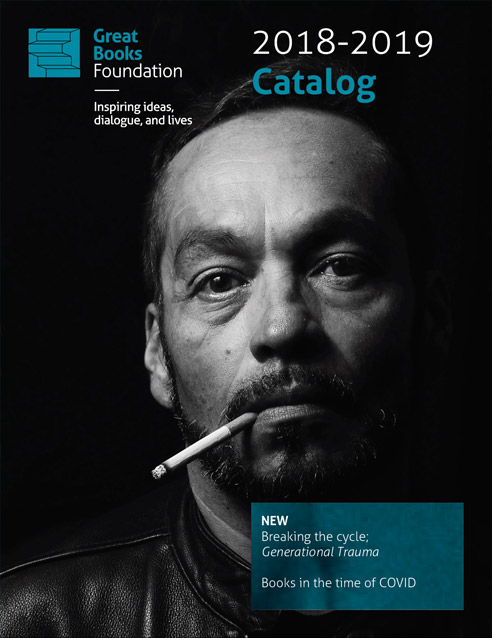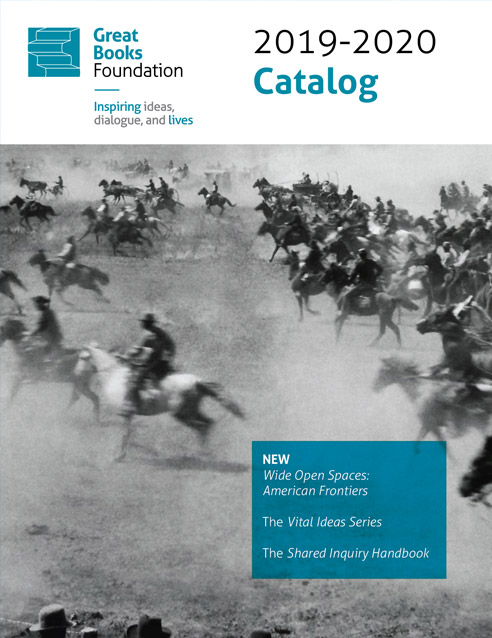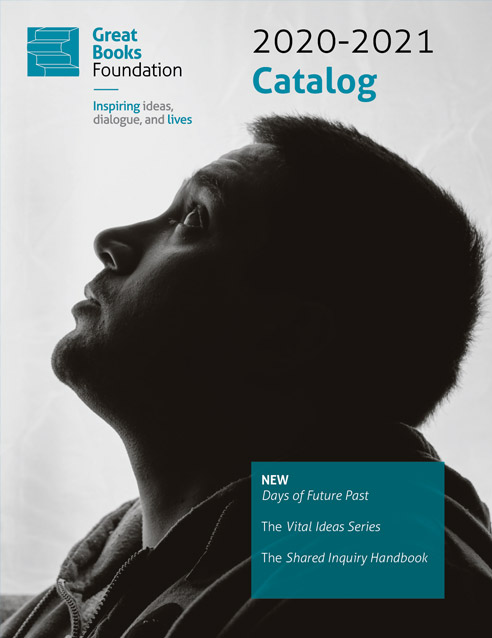 As a 70-year-old organization, we needed our rebranding to reflect our mission in a more modern and compelling way. Substance delivered for us on every level. They were able to distill our mission into a succinct message and visual identity that is forward-thinking and doesn't lose sight of our brand legacy. Their work is impeccable and innovative, and they were a delight to work with.