Connections to Care
Escorted Transportation Service Northwest was a volunteer-based organization that provides transportation for older adults for medical and dental visits. Clients can sign up and a volunteer with pick them up and take them to their appointment.
The challenge with the current name was that it didn't address the service, nor did it capture any of the emotional aspects of the brand. It's not just about transportation. It's providing caring, companionship, conversation, and a sense that seniors are not alone.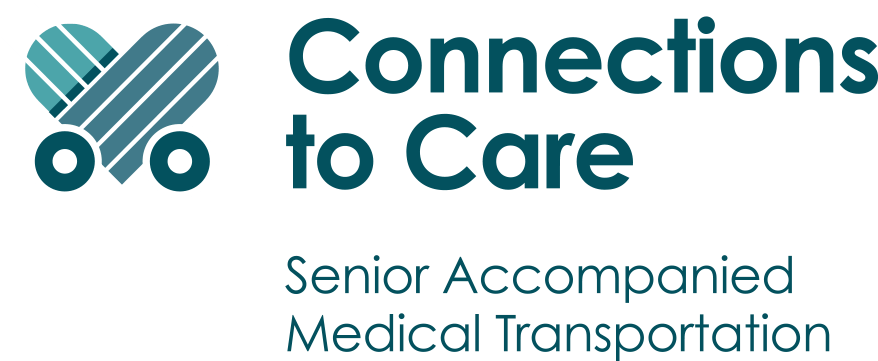 Brand Vision
Substance came up with the name Connections to Care. It speaks to the service they provide but also the emotional aspects of the service, the idea that older adults are not alone and have a readily available line to medical care, and the community.
We created a logo that is literally a heart on wheels. This captures the tactical aspect of transportation but brings an element of whimsy to the brand.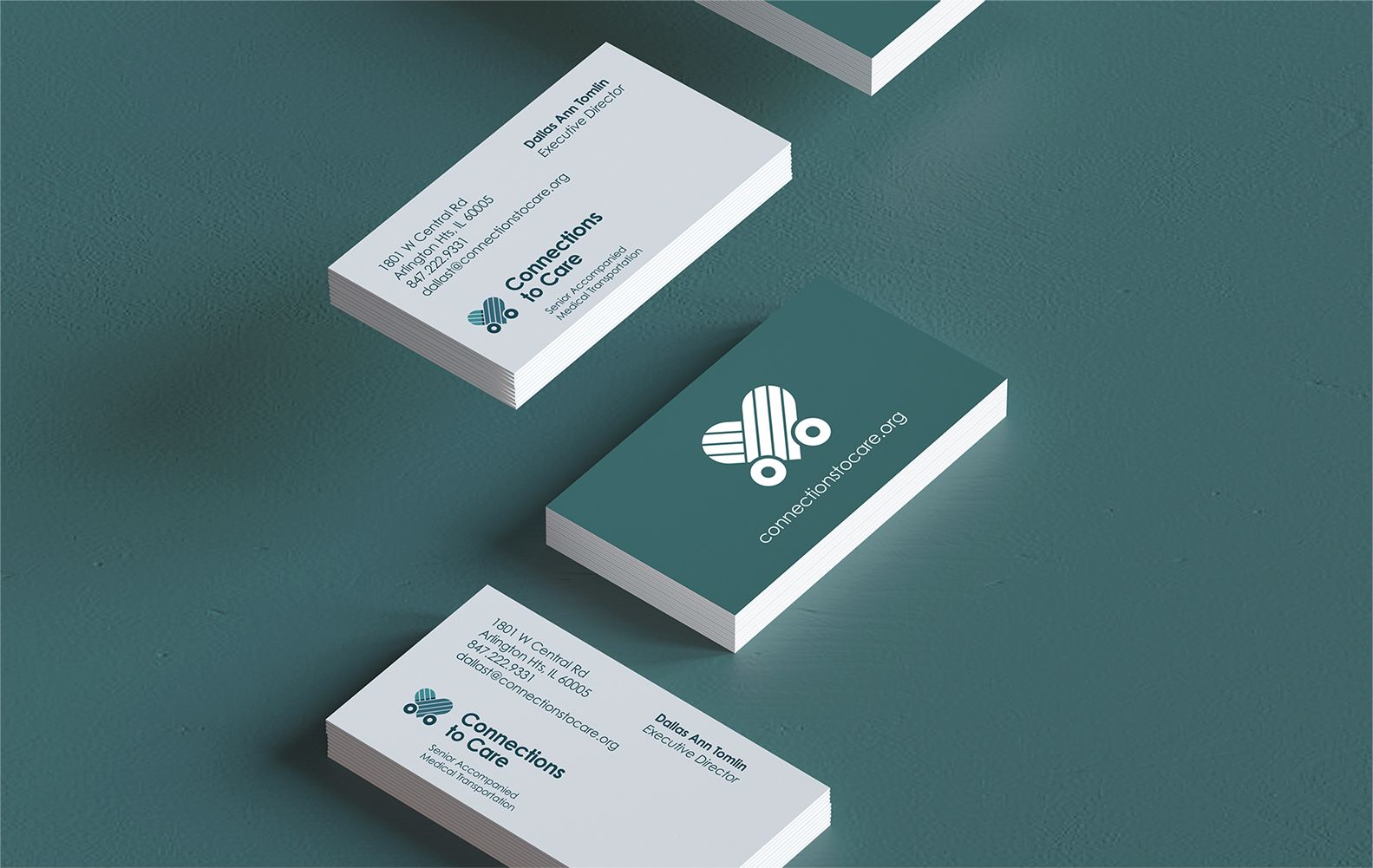 We are a small non-profit. But from the work, dedication and final results that the Substance team delivered, you would never know it. Throughout the whole process we felt like we were the most important client they had.